Minix Neo X7 is our first Quad-Core smart media hub,
and is based on a Quad-Core ARM Cortex-A9 processor, a Quad-Core Mali-400 GPU and the latest Android 4.2.2 OS. The NEO X7 is the new flagship device in our Media Hub series, and further enhances the user experience of its predecessor, the NEO X5.
COMMERCIAL & INDUSTRIAL APPLICATIONS

• Small – ideal for Digital Signage (as a media player)
• Access Control (to remote control other devices over the Internet)
• Video Conference
• NAS – storage over LAN (by attaching USB drives)
• Surveillance & Monitoring (as a viewer client)
• Notification Device (over IP)
• Voice over IP
• Network Appliance (as a WiFi hotspot)
• Personal Computer (to check e-mail & browse the Web)
• Thin Client Terminal (as a business computer)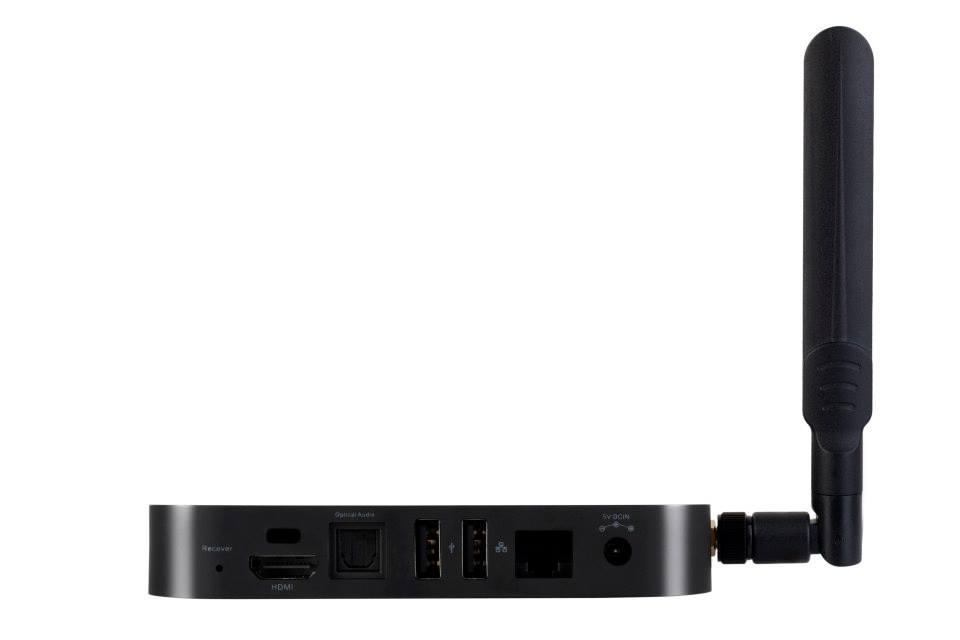 Connectivity

X7 comes with Ethernet, Bluetooth and Dual-Band Wi-Fi connectivity.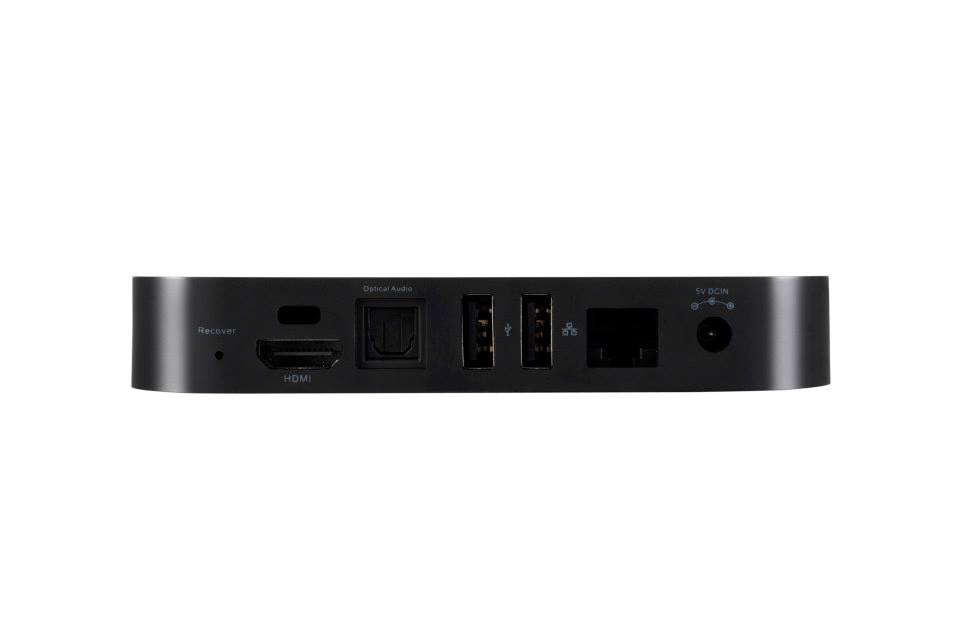 Dual-Band Antenna
X7 comes with an external Dual-Band Wi-Fi antenna (2.4GHz and 5.0GHz), and provides superior Wi-Fi signals. This is the first smart media hub of its type to come with such a feature, and demonstrates passion to drive the market forward and continuously deliver state-of-the-art devices to you.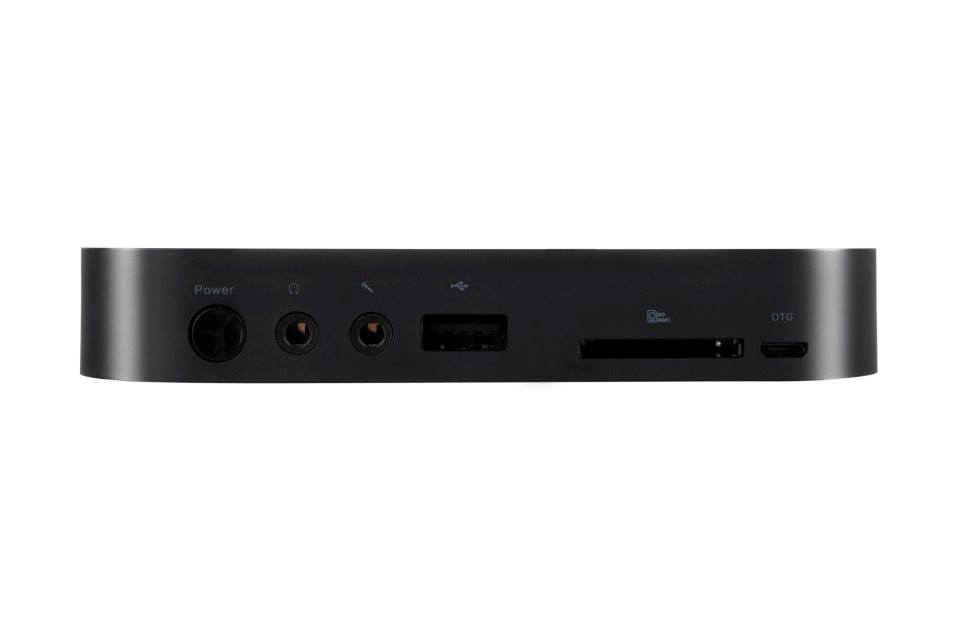 Maximum Entertainment

X7 is an immensely powerful smart media hub that allows you to play the latest Android games, stream HD movies, play back video, make Skype or other VoIP calls, listen to internet radio, and much more!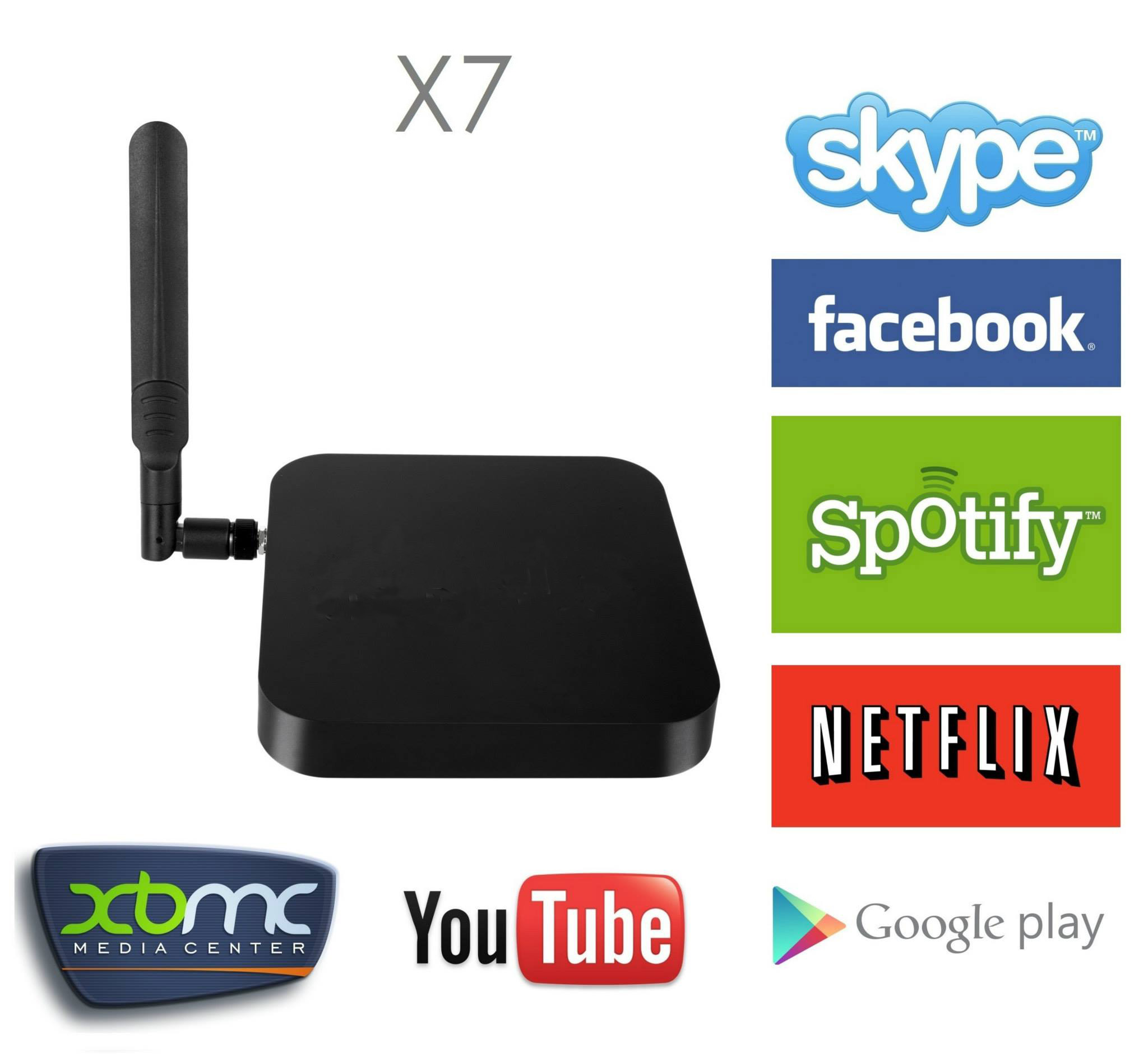 Maximum Experience
X7 comes with Android 4.2.2, and delivers an array of new features. It supports Miracast and AirPin, which enables you to share media contents such as videos, music and photos between your smartphone, tablet, laptop and your TV. No longer do you need to crowd around a small screen on your tablet or smartphone – instead, you can share all your media contents with the entire family by streaming your favorite HD movies on your TV.