What is Kodi?
Kodi is an Application that allows you to stream and share content such as video, music and photos. This can be local content, which may include videos you have on your PC, network drives or your phone, as well as external content from Youtube and a wide variety of sources by using 3rd party Addons.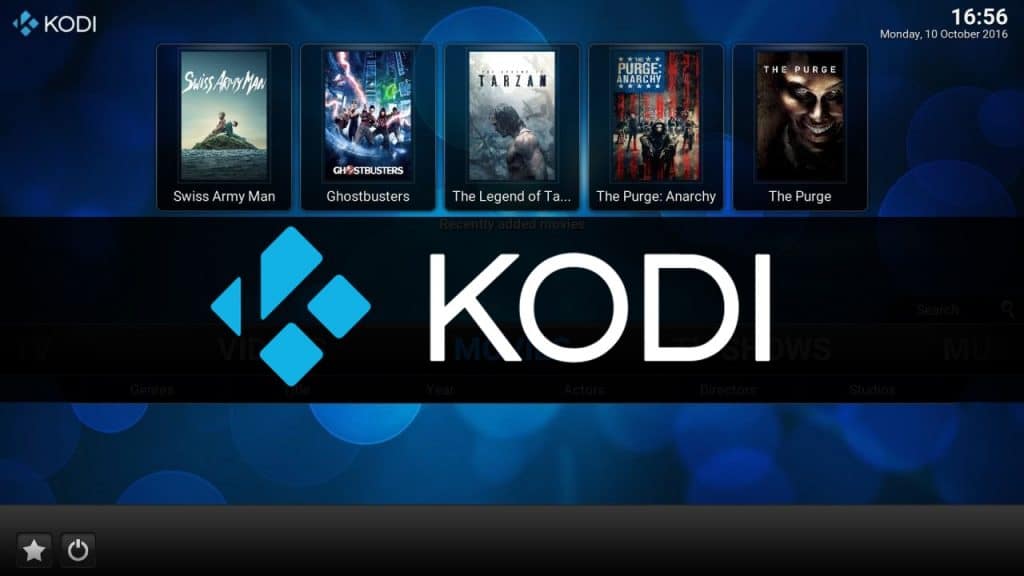 What devices can I install Kodi?
You can install Kodi on just about anything such as your PC, laptop or Smartphone running Windows/MAC/Linux/iOS/Android, but it is commonly bundled or installed on Android TV boxes. Kodi comes Pre-Installed on all ZAAPTV, MAAXTV and ARAABTV devices.
ZAAPTV Android devices are directly available from us. We have several different models that you can choose from, with our most popular device being the ZAAPTV HD709. This unit is small in size but big on performance. Buy it now from https://globetv.com.au/product/zaaptv-hd709-with-2-year-subscription-greek-or-arabic/
How do I install it on ZAAPTV?
Using your Remote Control, just go to Applications, select Kodi and click Install. Once this has been done, simply click Open. You can find instructions on how to install Addons on Youtube and there are thousands of Addons to choose from.
If you need help with installing Kodi, there is help. Kodi has a handy Wiki that gives you a step-by-step guide on how to get it set up and running.
Out of the box, Kodi requires addons to enhance it's functionality. If your media content is local and is stored on a network drive, then all you need to do is point Kodi to that network drive.
What Addons are available?
As already mentioned there are literally thousands of Kodi Addons available to do just about anything or watch just about anything. The Official Kodi Addons repository is available from https://kodi.tv/addons
There are of course other Addons such as Youtube, Netflix, AliveGR. There are also many Repositories available, such as TVAddons but these are generally illegal in nature due to Copyright Infringements. So be careful what you download and where you download it from. A repository is simply a collection of Addons. We always recommend you download Addons from legal sources.
If you need more information about Kodi, head over to their website http://kodi.tv and if you need instructional videos, there's no better place than Youtube.